WATER HEATER REPAIR SERVICES
Offering Same Day Service & On-Time Arrivals, Guaranteed
Water heaters always seem to fail at the most inopportune times—in fact, there's no ideal time for your home to be without hot running water. You rely on your water heater for everything from bathing to cooking to cleaning, making your water heater one of your home's most important components. When it starts malfunctioning or breaks down completely, the experts at Excel Plumbing are here to help. We proudly offer superior water heater repair services to homeowners North Shore and NW Suburbs. Our highly-trained plumbers can accurately identify the source of your water heater issues and get to work making the necessary repairs.
NO HOT WATER? DON'T WAIT! FOR SAME DAY WATER HEATER REPAIR SERVICES!
Signs that Your Water Heater Needs Repairs
There are a few key signs that homeowners can look out for that may indicate a problem with your water heater. Identifying and addressing these issues right away can help you avoid larger, more costly problems down the road.
When you need water heater repairs, you can rely on Excel Plumbing to get the job done right the first time. We've been in business for nearly 20 years, giving us the skills and expertise to address a wide range of water heater repair issues. Our technicians can recommend the proper repairs or water heater replacement if necessary. We provide upfront pricing in writing before we begin any work so you always know the full cost of your service beforehand and we offer some of the best parts and labor warranties in the industry.
YOU MIGHT NEED WATER HEATER REPAIRS IF ANY OF THE FOLLOWING ARE TRUE:
Your Home Currently Only Has Lukewarm Or Cold Water
Your Water Heater Is More Than 10 Years Old
The Tank Of Your Water Heater Has Signs Of Rust Or Deterioration
The Water Coming From Your Faucets Is Discolored
There Is A Leak In The Water Heater Tank
There Is Sediment Buildup In The Tank Of Your Water Heater
Your Water Heater Has Not Been Properly Maintained
TRUST EXCEL TO FIX YOUR PLUMBING
Excellent Plumbing and HVAC Services Since 2002
IL Plumbing License # 058-170044
Plumbing and HVAC Services
Residential Plumbing & HVAC Services
Plumbing and HVAC Services
0% Interest Special Financing Available
Buy Now, Pay Over Time
Available for Water Heaters, Sump Pumps, Drain & Sewers,
Excavation and other plumbing jobs
our plumbing technicians service CHICAGO AND CHICAGOLAND SUBURBS
PLUMBING JOB REVIEWS
"The other thing I'd like to thank you for is the fact that you will...
Margarita Stahl
"Clean and very fast work. Thanks"
Jen Vincy Palatine
"Excel did a wodnerfull job. Arrived in 30 minutes and fixed my leaking faucet right...
Dan Stein
"Both plumbers were polite and made sure not to make a mess in my home....
MICHAEL TORINO
"Clean uniformed plumbers changed my leaking water heater and took out the old one. Both...
DAVE C DEERFIELD
WATER HEATER BRANDS WE REPAIR, SELL & INSTALL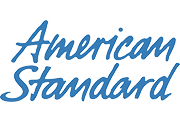 Plumbing Jobs Completed
WATER HEATER REPAIR SERVICES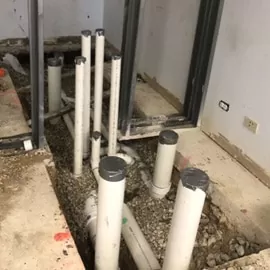 WATER HEATER REPAIR SERVICES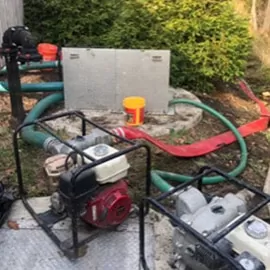 WATER HEATER REPAIR SERVICES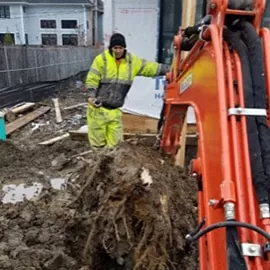 WATER HEATER REPAIR SERVICES
WATER HEATER REPAIR SERVICES
&nbsp OUR PLUMBING SERVICE AREA
NORTH SHORE AND NORTHWEST SUBURBS
SOUTH AND SOUTHWEST SUBURBS
Book Your Appointment Today